Bus Transfers To and From Birmingham Shuttlesworth Airport



Buses from Birmingham-Shuttlesworth International Airport with Bus Routes and Times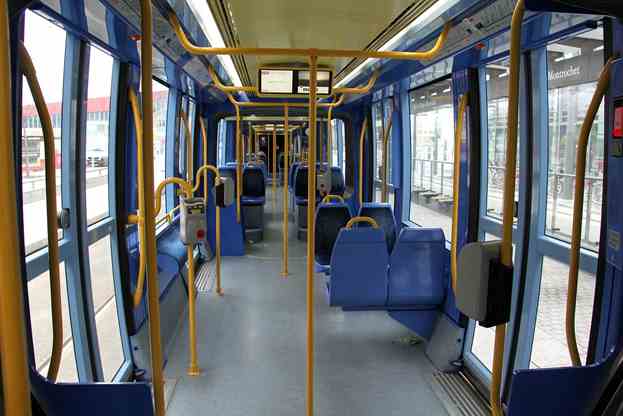 Upon arrival at Birmingham-Shuttlesworth International Airport (BHM), passengers can choose from several ground transportation services, including rental cars, taxis, rideshares, hotel shuttle services, and buses.
Birmingham Jefferson County Transit Authority (BJCTA) Public Buses
All modes of ground transportation, including public buses, are on the ground level, outside of the Baggage Claim area of the airport.
BJCTA Public Bus Max 20 - Airport/Penfield/Zion City route serves:
Downtown Birmingham;
Downtown Post Office;
YMCA;
Phillips Academy;
Morton Simpson Homes;
Birmingham International Airport;
Southern Museum of Flight;
East Lake Park; and
Penfield Community.
A one-way fare starts at $1.50. Exact fare required on all buses. Discounts apply to qualified passengers.
For complete information on the schedule, fares, and route of BJCTA Public Buses, please visit https://www.bjcta.org/
Which Bus services/routes have stops at Birmingham Shuttlesworth Airport?