Train Transfers To and From Birmingham Shuttlesworth Airport



Birmingham-Shuttlesworth International Airport Train Transfers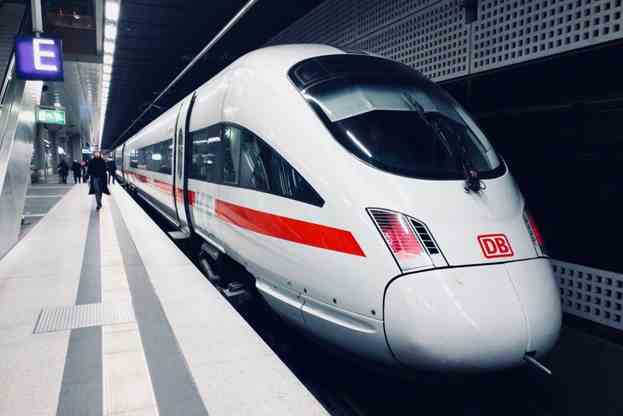 Upon arrival at Birmingham-Shuttlesworth International Airport (BHM), passengers can choose from several ground transportation services, including rental cars, taxis, rideshares, hotel shuttle services, and buses.
BHM does not have direct rail service, but Amtrak provides trips from downtown.
Birmingham Amtrak Station and Birmingham Airport is approximately 8 kilometers. You can easily get there by taxi for less than $20.00.
Birmingham Station (Alabama)
Birmingham train station is a service stop for Amtrak's Crescent, which provides daily service between New York City, Atlanta, and New Orleans.
The current station is at Intermodal Facility, 1801 Morris Avenue, Birmingham, Alabama.
The Crescent is a daily long-distance passenger train operated by Amtrak in the eastern United States. It operates daily between Pennsylvania Station in New York City and Union Passenger Terminal in New Orleans.
Major service stops outside the Northeast Corridor include Birmingham, Alabama, Atlanta, Georgia, and Charlotte, North Carolina.
To view Amtrak Train Station – Birmingham, Alabama, fares and schedule, please visit https://www.amtrak.com/stations/bhm